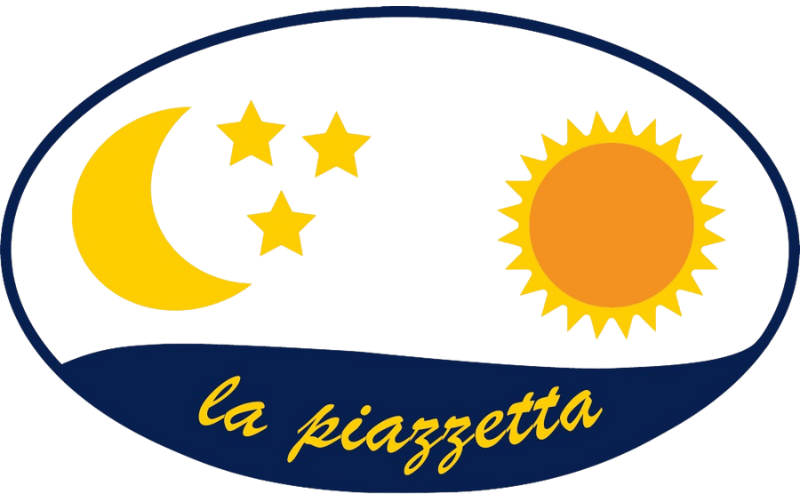 We inform customers that sold and administered products in this restaurant, such as drinks, can contain ingredients or adjuvants considered allergens
Allergens
Mustard and its derivatives

It can be found in sauces and condiments, especially in mustard

Celery and its derivatives

Celery and celery based products

Peanuts and their derivatives

Peanuts and peanut based products

Soy and its derivatives

Soy and soy based products

Milk and its derivatives

Milk and milk based products (included lactose)

Crustaceans and their derivatives

Crustaceans and crustacean based products

Gluten

Cereals cointaining gluten: wheat, rye, barley, oats, spelt, kamut or their hybridized strains and derived products

Nuts and their derivatives

All the products that include: almonds, hazelnuts, walnuts, pistachios.

Sesame seads and their derivatives

Sesame seads and sesame sead based products

Fish and its derivatives

Fish and fish based products

Shellfish and their derivates

Shelfish and shellfish products

Eggs and their derivatives

Eggs and egg based products

Lupine and its derivatives

Lupine and lupine based products

Sulfur dioxide and sulfites

They can be used as preservatives. They can be found in: canned seafood, in pickled foods, in jams, in vinegar, in dried mushrooms, in soft drinks and fruit juices.